Reading Time:
3
minutes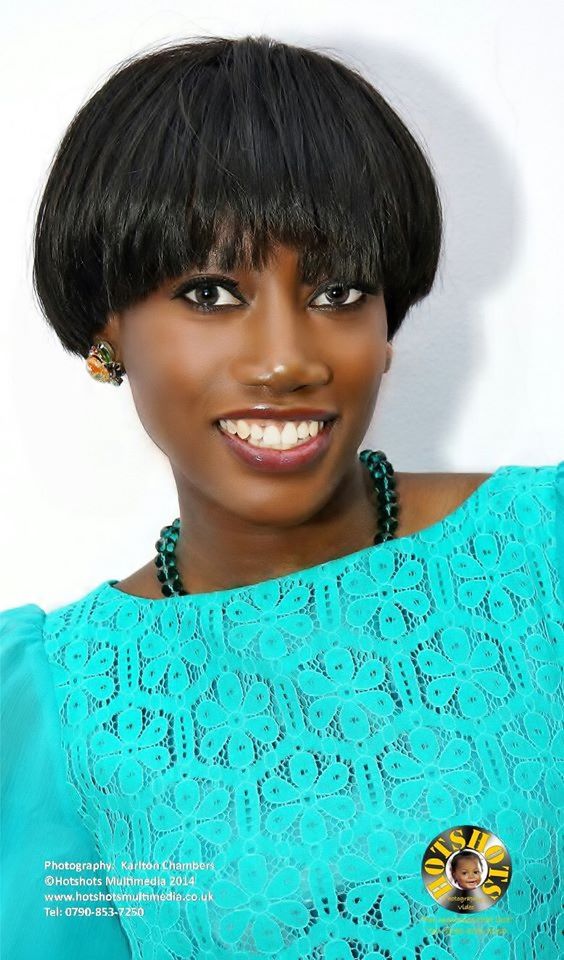 Name:          Vashtina Johnson BSc
Age:             31
Heritage:     Jamaican
Occupation: Executive PA to Professor of Medical Physics & Bioengineering
                   Freelance Catwalk & commercial model
Accolades:   Diva Face of Colour 2015
Top model UK Finalist 2015 (3rd place in public votes)
Miss Jamaica UK finalist 2014
 Motto:     "If my mind can conceive it, and my heart can believe it – then I can achieve it." Muhammed Ali
 Heritage
 My name is Vashtina Johnson, my forename is partly derived from the bible, The Book of Esther where Queen Vashti was a defiant Hebrew Queen. So I'm a Diva by nature!
I am proud of my Jamaican heritage and honoured to be a descendent of one of Jamaica's National Heroes, Nanny, leader of the Windward Maroons. 'Granny Nanny'was born in Ghana, West Africa, and was a member of theAshanti tribe. My cousin is the great Dr. Collin L.G Harris, former Colonel of the Moore Town Maroons.
 Academic & Career achievements
 I'm a British born, 31 year old Jamaican with 2 degrees under my wing. I attained the first in Beauty Therapy & Health Studies, the second in International Spa Management.
During my studies I enjoyed 9 years employment in the spa, beauty and cosmetic retail industry working as a Senior Spa Therapist in high profile organisations such as Harrods, Harvey Nichols and the Sanctuary Spa. Following on from working as an Interim Spa Manager at The Riverside Health & Racquets Club I moved into administration within the NHS.
 After spending 2 years organising rehabilitation exercise classes for mobility impaired elderly people, in 2012 I set sights on revolutionising the Geriatric health system in Barbados. I designed a business plan to merge spa therapies with orthodox healthcare. The chief officials within the Ministry of Health praised my proposal as a laudable idea, however they were not in a position to fund the service.
I'm currently excelling in 2 careers; one is as a full-time Executive PA for the Professor of Medical Physics & Bioengineering. This role extends to provision of admin support for a team of gifted medical scientists and technicians.  Additionally I'm a freelance catwalk and commercial model and recently directed my first charity fashion show for Children with Cancer UK. With support from a dedicated team of volunteers, I was able to donate £1,217 and intend to continue these Charity Fashion shows, supporting a new childrens charity per event.
 Inspiration
 I feel extremely honoured and privileged to be part of the Divas of Colour organisation, which was selflessly established by Faustina Anyanwu to recognise the difference our prominent women of colour make to society.
On March 21st 2015 I felt so spiritually elevated to be surrounded by so many inspiring women of colour and look forward to promoting the work of these high achievers.  
  Aspiration
 It is evident that Beauty Queens have the power to influence charitable giving via promotion of charitable causes and education of the strife and plight of those in need. As Diva Face of Colour 2015, I will continue to strive to be a leading humanitarian, using my status and talent to improve quality of life for socially and economically disadvantaged people.
Facebook: Vash tina-model