Reading Time:
2
minutes
The beloved American star with Nigerian/Igbo root and traditional style swag JIDENNA arrived in Nigeria yesterday ahead of his upcoming show/Album launched/party taking place tomorrow sep 1st. He arrived in style as he was escosted by security from the airport and has already made appearances today at BEAT FM, The juice interview and many more.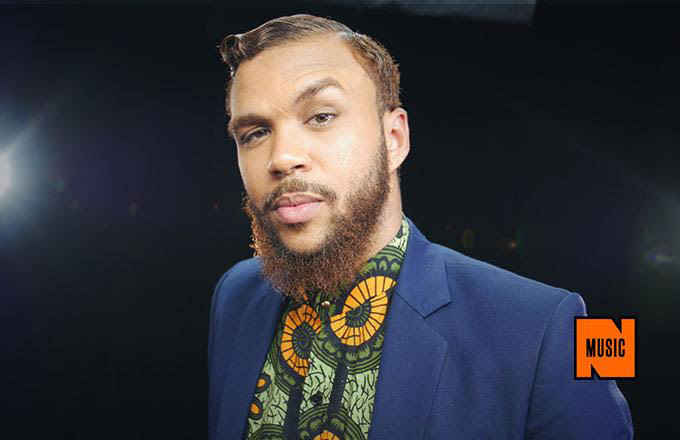 His  exclusive album launch party will take place on sep 1st where Jidenna will be debuting his album "Long Live The Chief" at Hard Rock Café, Lagos this thursday and then later in  his home town Enugu. We are excited to see him embracing his land as he share the Nigerian flag on his IG to show he is home and from the look of it, he is enjoying it. 
Jidenna has always carried our culture and tradition with his style, his dapper clothing with the infuse of African print. Modernasing it in style and rocking it out like no other. We are happy to see him being embraced and celebrated. 
Written by: Gold Ola
~~Goldiva~~
Photo Credit: Ran Taholf