This we are not 100 % sure of but it is defo looking like it. The Mavin first lady who has been on her grind as been said to have been signed to Jay-z record label ROC NATION and leaving her current label Don jazzy's MAVIN. The beautiful mum one 1 who is currently in dubai on her business/music trip said to have had a meeting with roc nation people yesterday and they confirm a deal with her.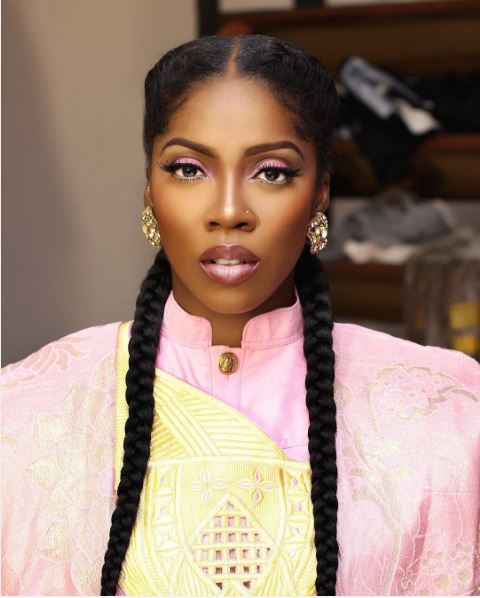 We also know that she has been confirm to perform at the 2016 Made in America concert in september headlined by Rihanna who is one of  Roc nation biggest artist. So does this confirm the news. Although tiwa has not said anything yet about this news. But if it is true, we are happy for her. As this is major and we can't wait to hear the official news of confirmation. And apparently Jay – Z himself is impress with her catalogue and music.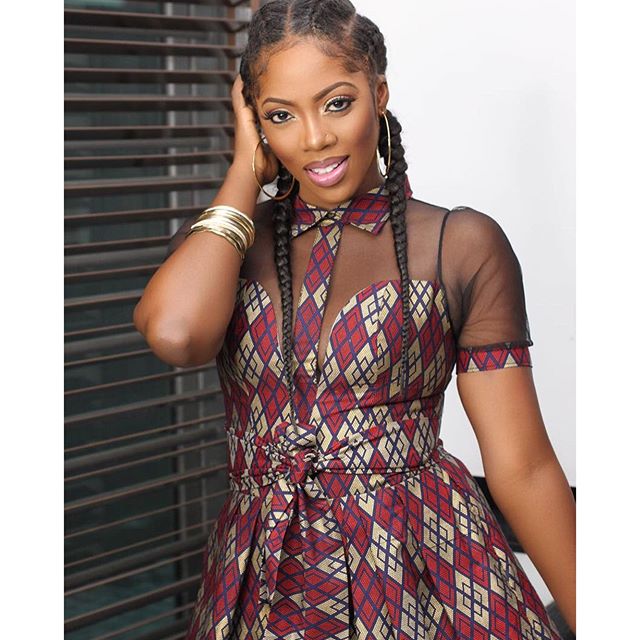 We will keep you updated.!!
Written by: Gold Ola 
~~Goldiva~~
Please follow and like us: