The socialite/OAP amd fashionista opens up to her fans on her weekly blog where she gives relationship/friensdhip and social advice. On this week episode she shares that she is still healing and she knows her fans are expecting her to speak on the situation as she has open her lofe to them so she says she wants to get to a point where she feels like she can share the story rationally rather than emotionally. Here is what she says Below
"I can't sit here and tell you I'm completely whole or this doesn't affect me anymore. I still feel somewhat shy, I'm trying to come out of my shell about it. Cos I mean you share your life with me and I feel it's a great disservice to not even talk about it,' she said.
'So in due time. Just know I'm going through the process & every week I come here I smile, we connect that doesn't mean I don't have my own issues. It's just that I have chosen not to be a victim. I've chosen to just rise above it and just keep rising."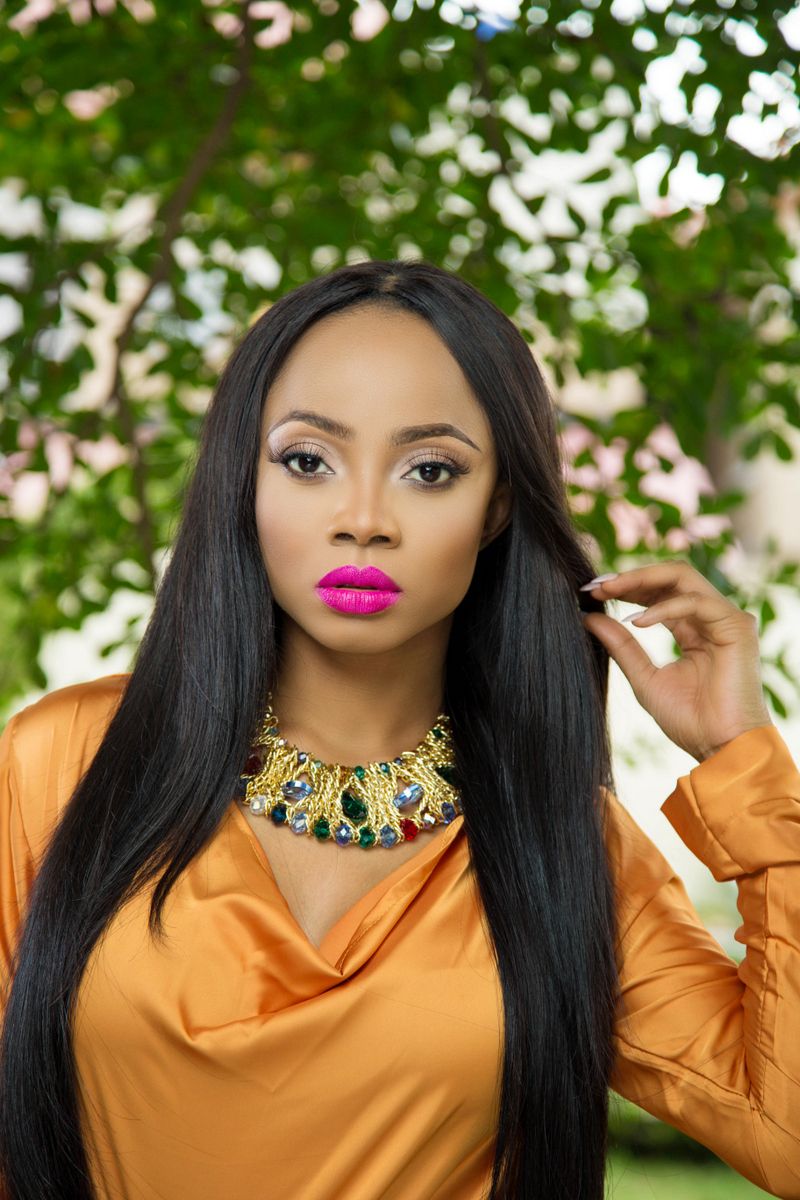 Even though Toke has been in every social event since then and always out and on social media, she is still human and feels like she is still going through this but in due time, she will heal. 
We say good on her and we hope she finds her happy place back. 
Written by: Gold Ola
~~Goldiva~~
Please follow and like us: