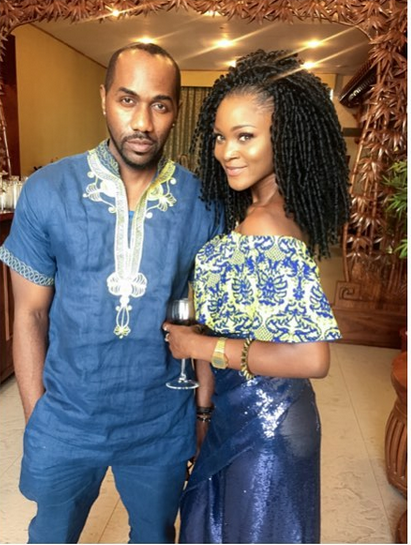 And another one bites the dust at least this time before they made it to the altar. Tthe two lovebirds whose relatonship as been very public have called it quits. No news or what went down but thanks to Instagram, all was reviewed that they have seperated.
The couple who have been together for about 3years now and have always share their love for eachother through social with post, quotes, poem, PDA pictures and even share a page together to express their love to the world. They got engaged in 2016 while Eva was performing at the headies, Casper propose to her and fast forward a year later, no wedding and its all gone down.
Here is what we know, both of them have taken down all the pictures and poems about each other on both their page and sources said she is not wearing her ring in recent post and have even attended the same functions seperately recently.
What could have gone wrong??… Yet to be Reviewd!!
Please follow and like us: